AFFORDABLE PHILIPPINE HOMES FOR SALE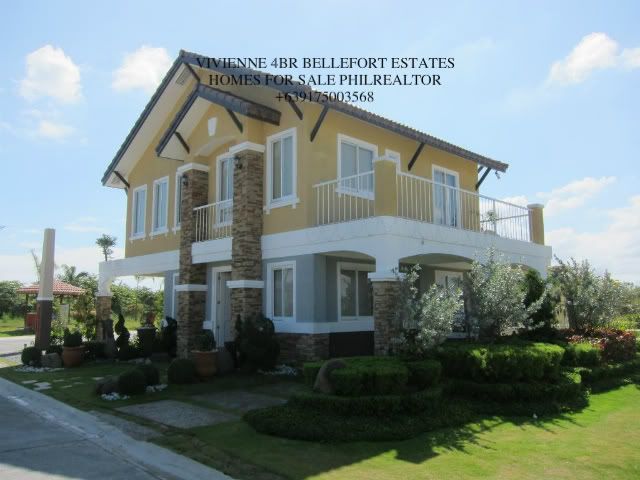 Philippine House and Lot for Sale
Welcome to Philrealtor's Sulit Homepage | Visit our website at bahaylupaatibapa.com
Owning a Philippine house is a reality now for us Pinoys all over the world, OFWs, call center agents, office employees, businessman, and any Filipinos all over the world who dreams of having their very own investment of house and lot here in the Philippines.  Philippine affordable homes are available through
easy terms, as low as 6k per month on a 3BR townhouse with garage. Imagine the opportunity of owning your house , this is like rent to own property that is very affordable. Our community development at Cavite real estate properties are the most affordable in the Philippine housing market now.  


For inquiries please call: +63920-8650416, +63918-9659848 Smart
                                        +63923-8050804,     +63932-8880803 Sun
                                         +632-9981455 PLDT MOBILE Landline   

Thank you very much and God Bless.

Art De Guzman and Clariz De Guzman
LICENSED REAL ESTATE BROKERS
www.bahaylupaatibapa.com



www.bahaylupaatibapa.com || Sign-up for Sulit!
Now is the time to invest in your retirement home in the country you love – the Philippines. Invest in a home or real estate in the Philippines. 
Philippine homes for sale 
are 
Affordable 
and built to enhance your lifestyle.Philippine homes and/or real estate as your future investment will bring you comfort and peace of mind in today's world economy. 

The Philippines

, known for amenable, accommodating and "always ready with a smile" people is the best tropical place to enjoy your friends, family, community, and the rest of your life. Why not invest in a Philippine home and/or 

real estate?

 Philippine homes and/or real estate for sale are situated in places close to shopping malls, theaters, markets, to the capital city of Manila, and other points of interest in the country. 
There are also 

homes

 featured in towns close to Tagaytay, one of the "summer get-away" places to be in the country. There are different 

home

 models and structures to choose from to match your budget. Invest now in a Philippine home and/or 

real estate

! And when you reside in this place you will call HOME full time, please consider yourself on vacation 365 days a year in a tropical paradise.
AFFORDABLE Philippine homes are just a click away from you wherever you are around the world.  A place for FAMILIES to call HOME.
Clarissa Cañizares de Guzman likes
Bahay, Lupa at Iba Pa
Please Contact us for FREE Tripping and Assistance